Fashion items with classic beauty mixed with interesting innovations of the new era are expected to "storm" the autumn wardrobe of the fashionistas.
FASHION VARIATION WITH TRENCH COAT
For the early autumn season, elegant coats are always the first fashion choice to keep warm. This year, fashion houses refresh the classic lines on this classic shirt. Riccardo Tisci combines Burberry's signature water-resistant material with artificial fur, with zipper details running along the sides. At Alexander McQueen, Sarah Burton brings an impressive flared trench coat design. Designers Chitose Abe of Sacai and Jeremy Scott of Moschino use reconstruction techniques for jacket designs that are both strange and familiar, creating an interesting twist for this fall.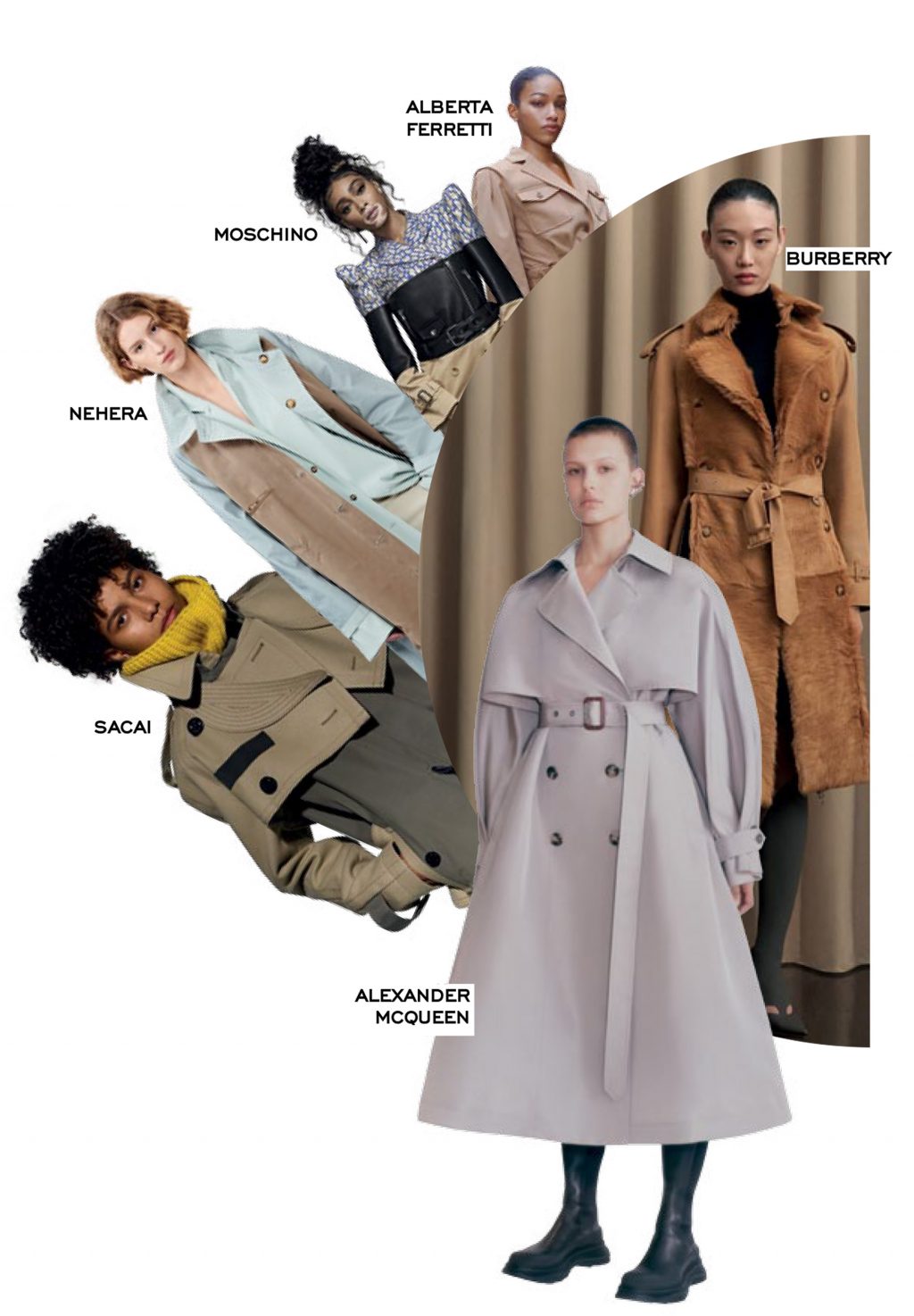 PERSONALITY SLEEP BOOTS
Youthful, trendy and comfortable, flat boots continue to be the focus. Inspired by rain boots, Bottega Veneta's boot design features pops of color and a lightweight rubber material. Combining a quilted life jacket and boots, the Louis Vuitton house presents a unique ankle boot with a drawstring.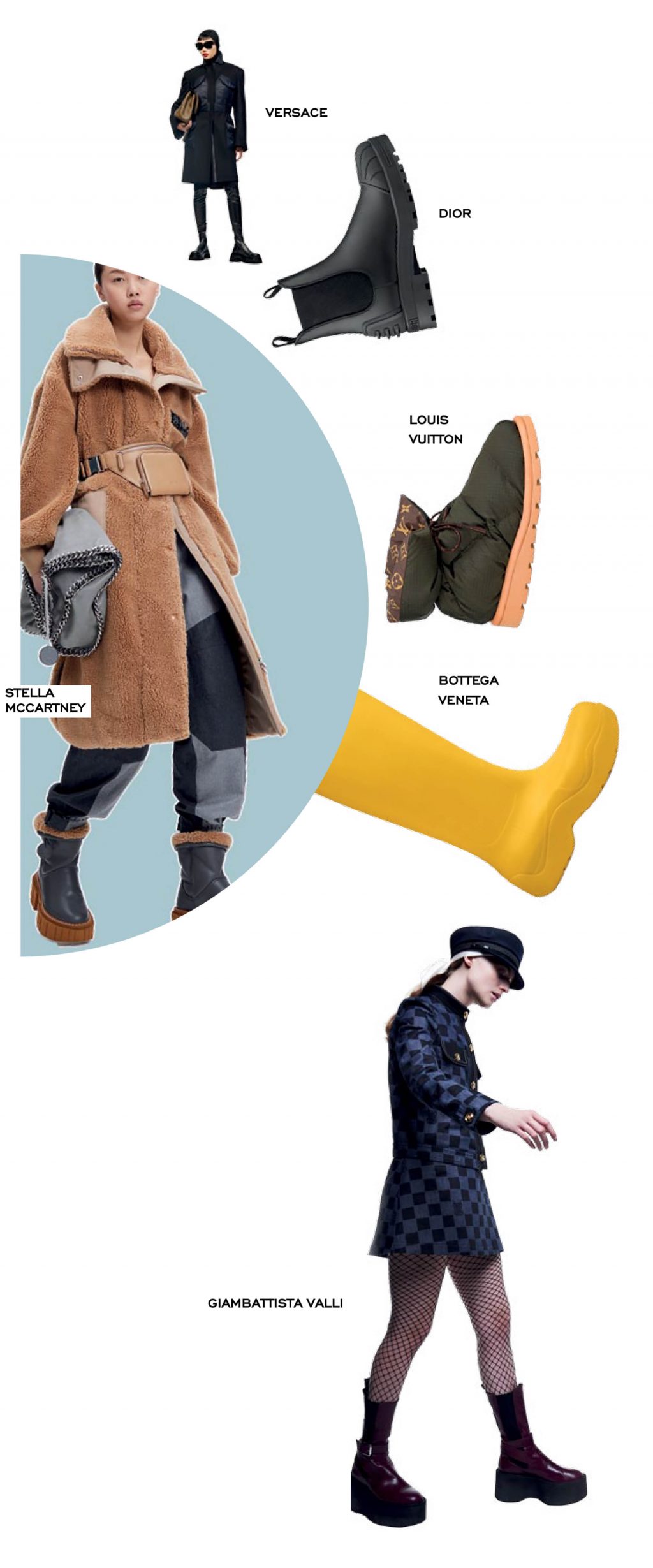 IMPRESSIVE COLOR-BLOCK
Early Autumn is romantic, but it can also be very fresh and vibrant with striking color schemes. Besides coordinating many colorful outfits together, you can still choose an item with enough color-block spirit from stitching techniques such as Thom Browne, Stella McCartney, Salvatore Ferragamo or simply from existing patterns. on fabric like Gucci.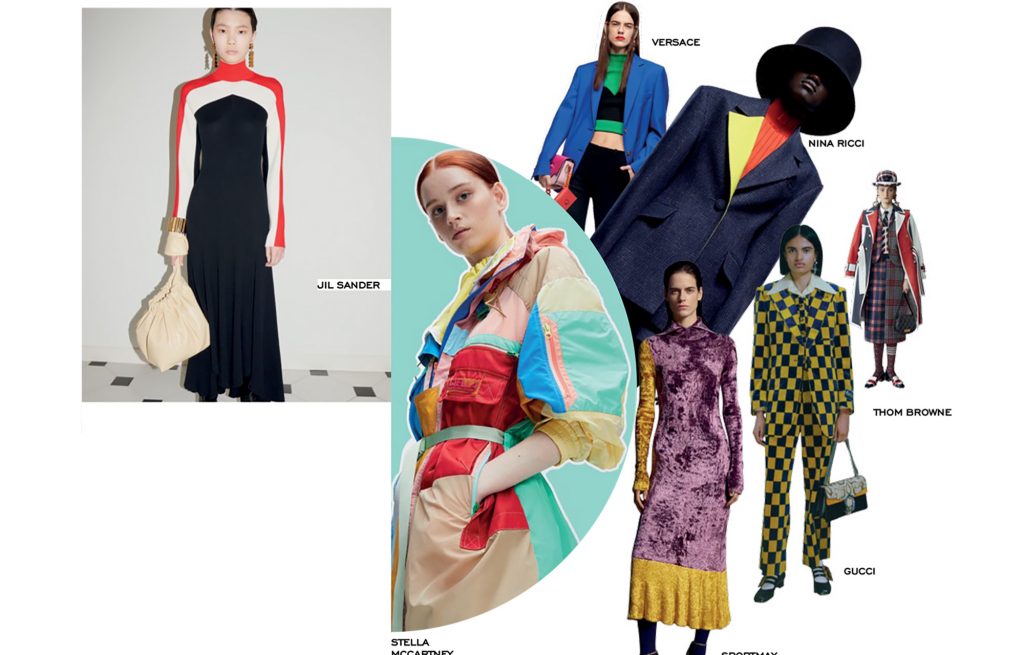 Crochet – the crochet trend that stirs up Gen Z's fall fashion
With a unique artistic sensibility, Gen Z has revived the crochet trend with a youthful and cheerful autumn flavor between the waves of…
BASIC GEOMETRY 
Returning to basic geometric shapes, the Pre-Fall 2021 handbag models are refreshed with textures and colors to ensure the convenience and elegant beauty inherent in early autumn.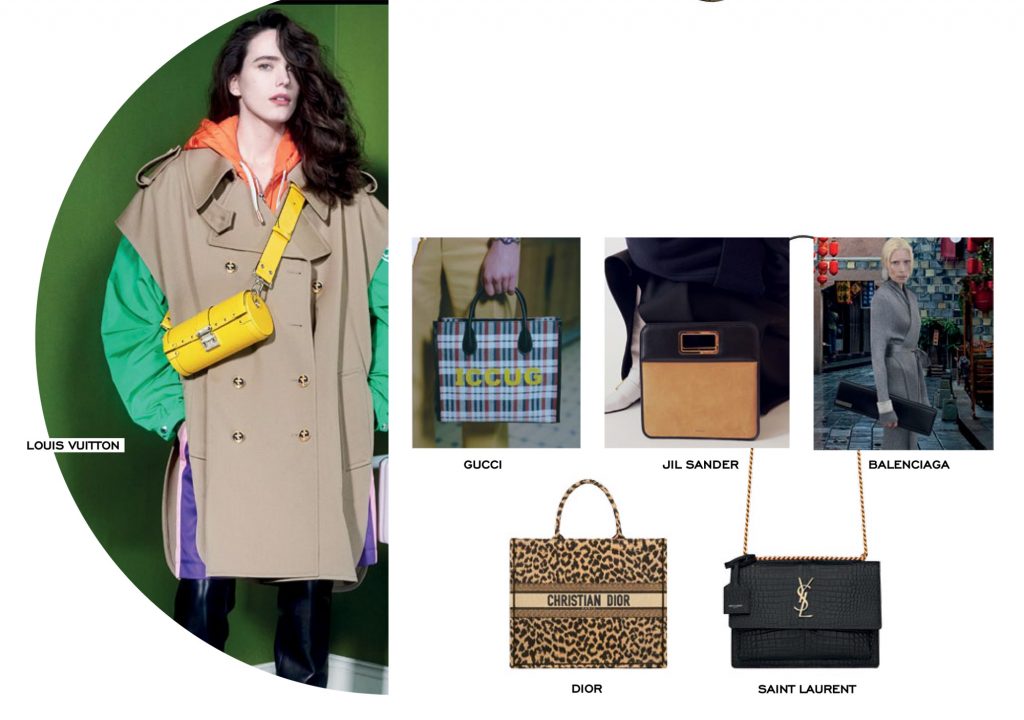 FASHION FOR PEOPLE WITH DISABILITIES
"Adaptive fashion" is fashion that is specially designed, or adapted from ordinary clothes to meet the needs of people with disabilities. It can be a row of buttons with magnets, a velcro for the lapel or trouser leg, a change in the length of the sleeve or a trouser leg for someone who has to wear a prosthetic limb…
A potential market starts from extremely practical needs, with a large number of customers, but the concept of adaptive fashion is still quite new. The list of designers and brands worldwide targeting this market is very limited, showing a significant segment and consumer needs are still left open.
However, a fairly familiar name – Tommy Hilfiger – is one of the pioneering brands in the design and production of adaptive fashion lines. The famous American brand launched the Tommy Hilfiger Adaptive line for the first time in 2016, with inspiration from designer Tommy Hilfiger's own story because his son has autism. In the near future, Tommy Hilfiger will introduce 2 Adaptive collections per year and expand distribution on the global system.
At the beginning of this year, Nike launched the Go FlyEase shoe, which makes it easy for wearers to slip on, put their feet down, and start moving in one motion without having to bend over to lace up. American designer Christian Siriano is also collaborating with Selma Blair, an actress with MS, a brain and spinal cord disorder, to design an adaptive fashion line. Other notable adaptive fashion brands include I Am Denim – jeans for people in wheelchairs, or Megami with underwear for breast surgery…
What most adaptive fashion brands have in common is that they all begin with a personal relationship or experience with people in need of special support. Each initiative is a promising start-up opportunity and idea. Technology is key to rapidly driving innovation in design and manufacturing, and making it easier to personalize products for each person. Each finished product can take a lot of time to create, test, edit, and perfect. However, the most important thing is still listening to really understand the difficulties and needs of these special customers. 
VIVA PARIS!
Last July, Haute Couture Fashion Week returned to Paris with the appearance of famous front row guests, veteran editors and famous models. Where there are many photographic lenses, there will certainly be chameleon wings that attract attention. But true models and fashion icons choose classic trench coats or blazers combined with jeans, turtlenecks or silk dresses inside, true to the spirit of "je ne sais quoi" and the image. tres chic of the French capital.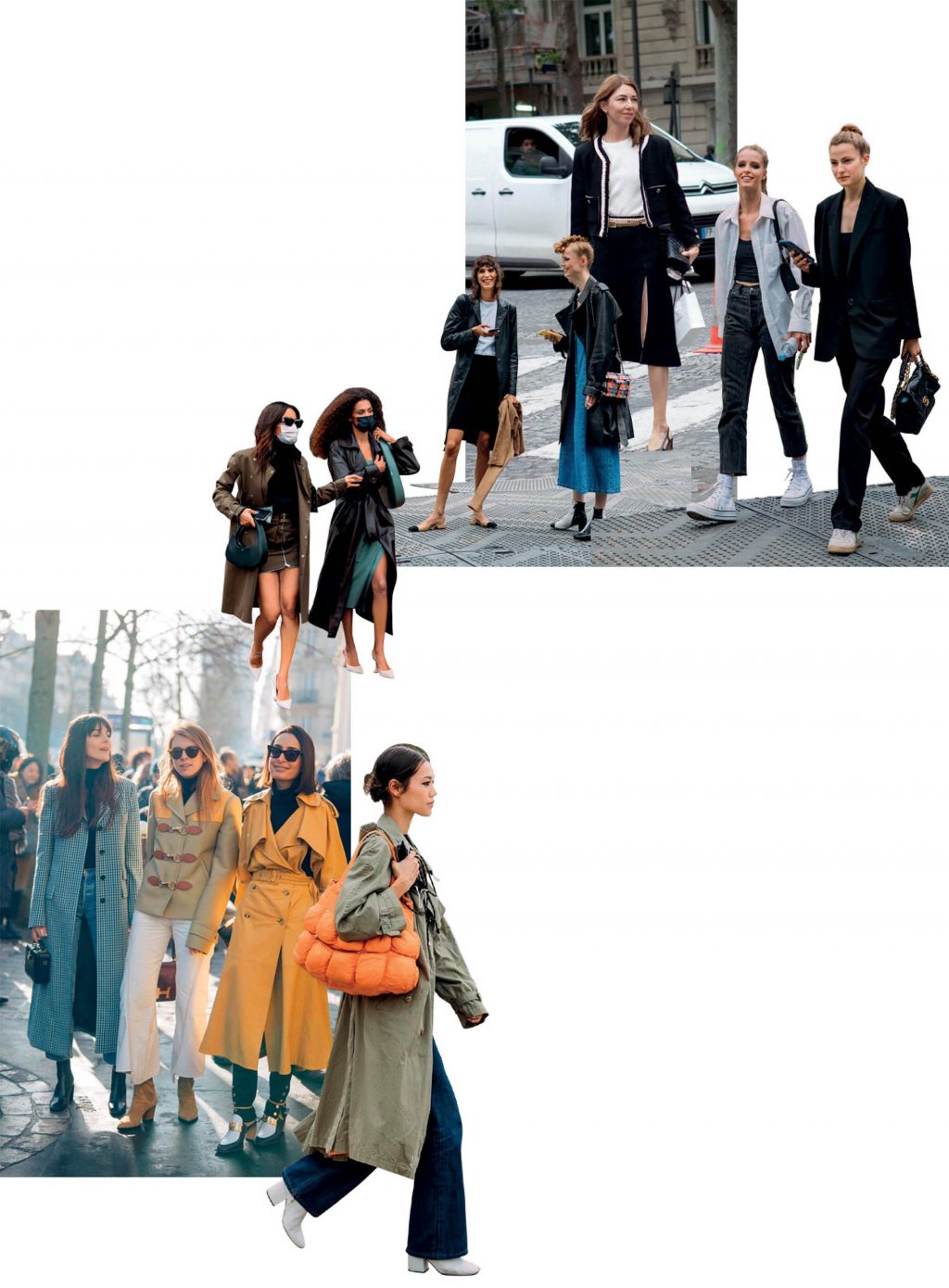 FASHIONABLE "VEGAN" SNEAKERS
Gucci has just launched new sneakers made of vegan materials instead of leather. Demetra – the name for the "in-house" patented and manufactured artificial material of plant origin including viscose and organic wood pulp. The New Ace and Rhyton sneakers are made with demetra, organic cotton, and recycled polyester for the same price as other Gucci classics.